Commercial air conditioning repair in San Antonio, TX to ensure that your unit is functioning properly is important. Without reliable forced air, your workplace is going to be uncomfortable and unproductive. Luckily, when problems do arise, the HVAC contractors at Air Conditioning Unlimited LLC is ready to set them straight. We're your experts when it comes to any and all problems involving your commercial air conditioning in San Antonio, Rio Medina, Castroville, and Leon Valley, TX.
Troubleshooting Solutions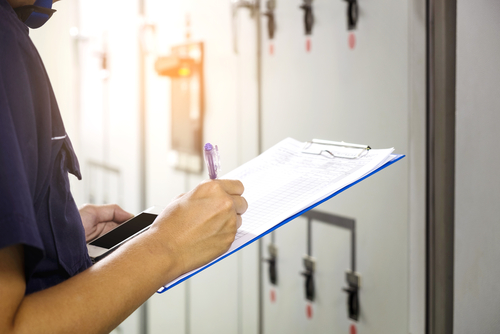 Our approach to commercial air conditioning repair in San Antonio, TX is a calculated one. Instead of swapping out parts or making basic repairs at random, we thoroughly inspect your unit and run diagnostics to determine the full scope of the problem. In this way, we're able to provide a more thorough level of service, with results that are better for your unit and your wallet.
Reducing Downtime
No matter what's wrong with your commercial AC unit, our goal is to ultimately minimize the downtime you're experiencing. To do this, we get to the root of the problem quickly, providing expert-level workmanship and quality parts to restore the function of the unit. Instead of settling for temporary fixes or stopgaps, we make our commercial and residential AC repairs that last, reducing current downtime and preventing future breakdowns from occurring.
Servicing All Major Brands
While some contractors may only have experience or familiarity with specific brands, we'll gladly service them all! Our experience enables us to find solutions for just about any major brand name or unit style, and we can generally find OEM parts to complete repairs to factory standards. Brands we're especially familiar with include American Standard, Mitsubishi and Unico.
Get Commercial AC Repair
If you need commercial air conditioning repair, or residential air conditioning repair or installation, waste no time in contacting Air Conditioning Unlimited LLC. We'll work to resolve problems with your unit quickly, to minimize downtime, maximize efficiency and save you money.